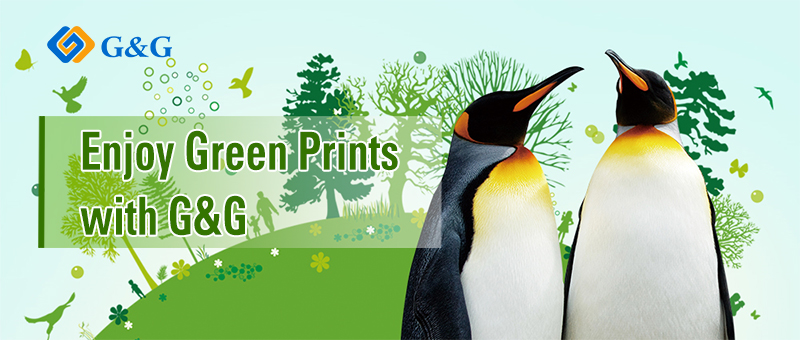 In this highly competitive market we live in, there are millions of printing consumables out there consumers can choose from: genuine, new-built, remanufactured, patented and even cloned. No doubt that consumer choice was mostly driven by price at the early stage. For the moment, among all categories, choosing environmental compliance" is a no-brainer for consumers. This is because today's consumers are highly aware of how their choices are impacting the world around them. They are demanding for environmentally-friendly products. Meanwhile, governments are pushing hard for stricter environmental regulations. For example, in 2019, the European Union issued its "Green Deal" strategy that will seek a change from a linear to a circular economy model. The green deal will work through a framework of regulation and legislation setting clear overarching targets.


Why Choose G&G?
The fierce competition in the imaging industry leads to endless price war. A fact we need to learn is that winning in this "race to the bottom" price war always comes at the expense of product quality, let alone environmental compliance. As a premium global brand from Ninestar, G&G aims to deliver safe, environmentally-conscious printing consumables that customers feel safe to buy and use.

>> Our original aspiration of taking the emperor penguin as G&G's mascot is to remind us of the very nature of our products and to remind people to choose eco-friendly products.
>> We conduct Supplier Audits adhering to a number of international standards and our in-house policies, ensuring they deliver qualified raw materials.
>> In the process of turning raw materials into finished products, hazardous substance control precautions have been strictly taken. Our lab conducts random quality inspection for each batch of G&G products before shipment.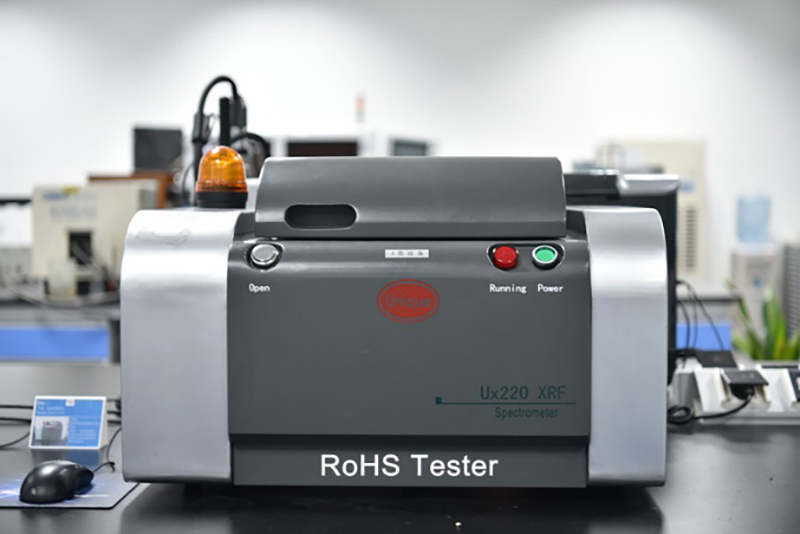 >> We submit our products regularly to world's leading third-party Inspection Company, SGS. Our tested G&G products are verified by SGS that they all comply with Restriction of Hazardous Substances Directive (RoHS), REACH Regulation, and Electromagnetic Compatibility (EMC).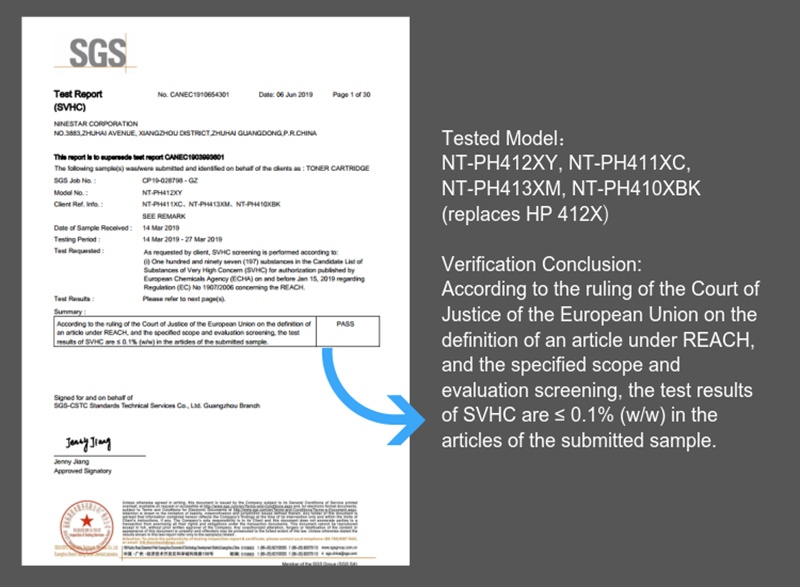 >> Ninestar, G&G's owner, is one of the few manufacturers in aftermarket that has passed the IECQ HSPM QC 080000 certification. This certification means Ninestar's control of hazardous substances is in line with international standards.