About Printers
From 2014 to 2017, Canon rolled out a sequence of imageRUNNER Copiers continuously, which mainly make it ideal for middle-sized and large enterprises. This lineup owns easy-to-use design, advanced CPU, and hassle-free functions, providing users with intuitive interface and enjoyable experience.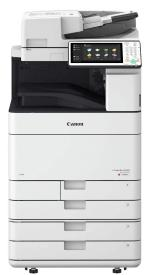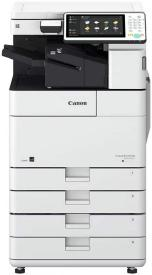 Canon imageRUNNER Copiers
GG Solutions
G&G remanufactured toner cartridges for use in Canon imageRUNNER Copiers are Available Now for ordering. G&G Reborn series is covered in this solution, which is a green solution for use in copiers featuring 100% reman toner powders, reman empties and reman chips.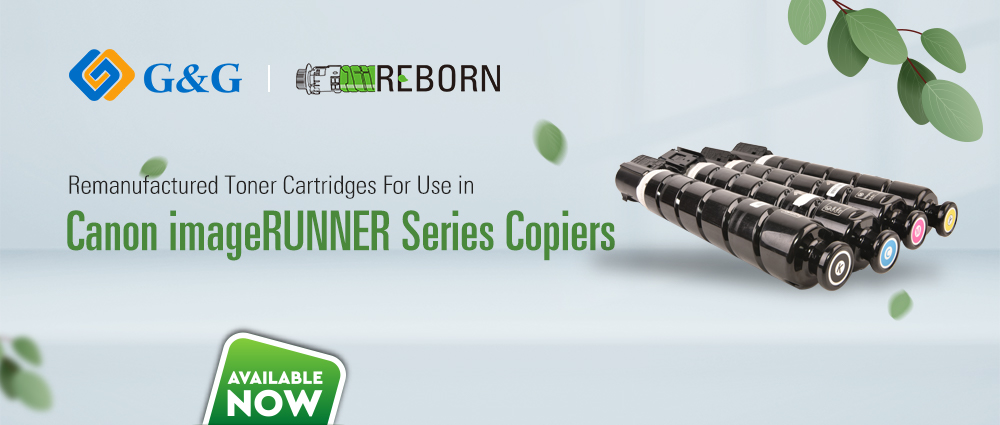 >> Yield-monitoring chip enabled
>> More than hundred thousand 100% original empties stored with 100% reman toner powders
>> Empties recycling, environmental behavior
>> Colorful and gorgeous prints equivalent to OEM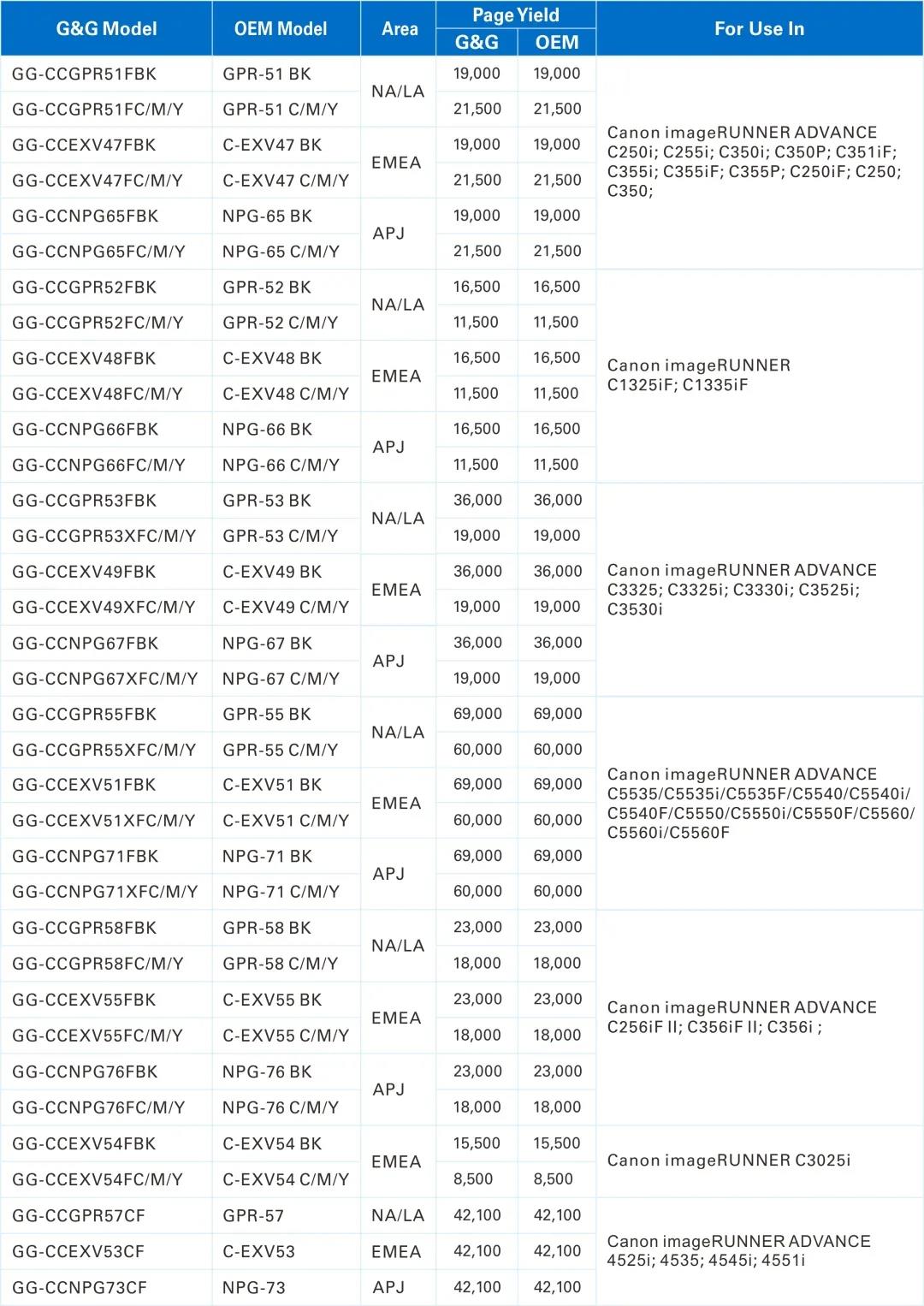 For more information, please contact your sales manager or send email to info@ggimage.com.